Subscription
Be part of the journey of the first digital solution for door-to-door recycling collection service in the Middle East.
We can offer your facility with the utmost environmentally friendly solution with an aesthetically-pleasing design that helps to keep your space clutter-free and looking spotless while encouraging people to recycle more efficiently.
4 collections per month (request online) to collect all plastic bottles, cans, and paper (min 2 to max 10 bags per collection).
We want to take a pledge to act for our planet, with you!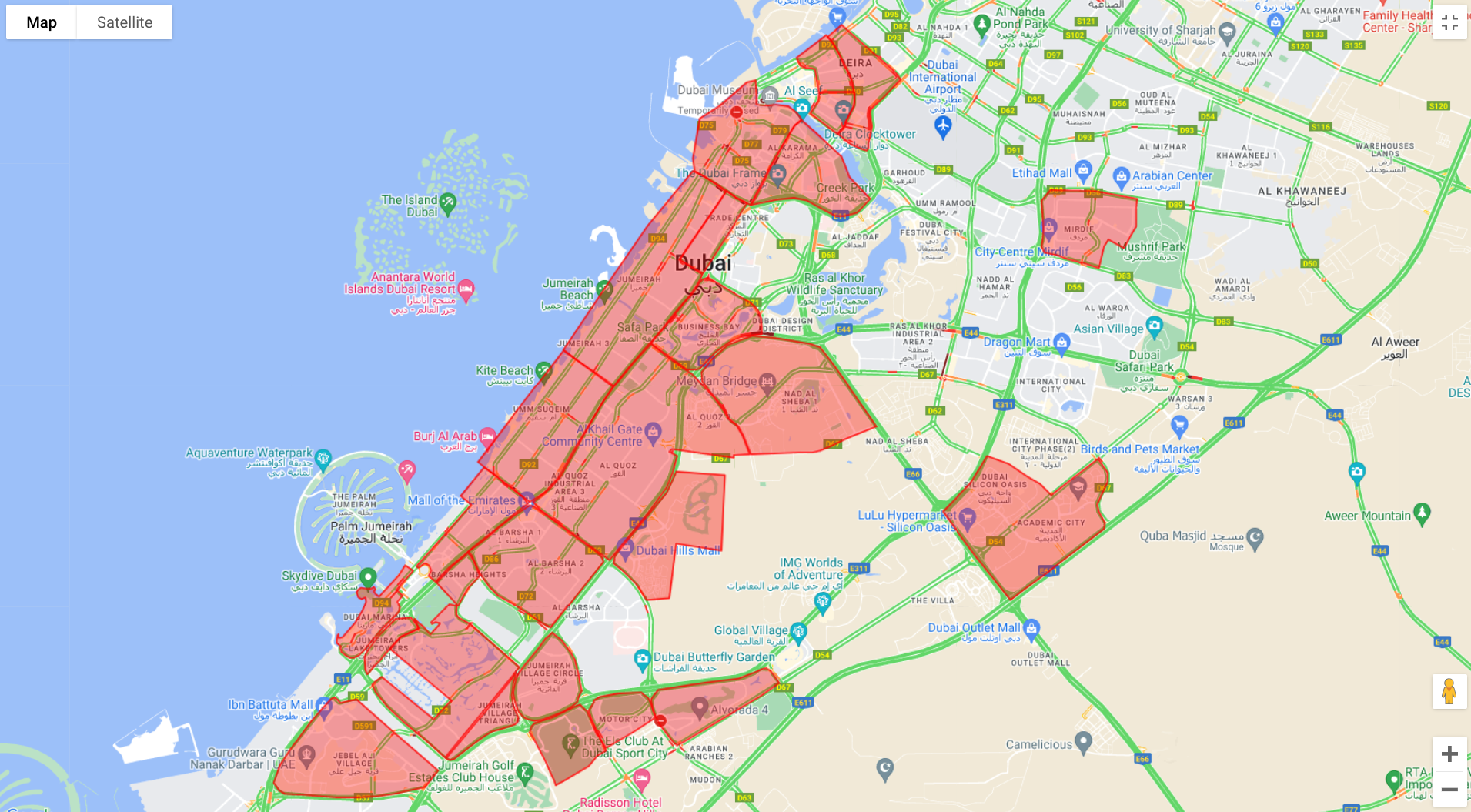 Coverage area for Abu Dhabi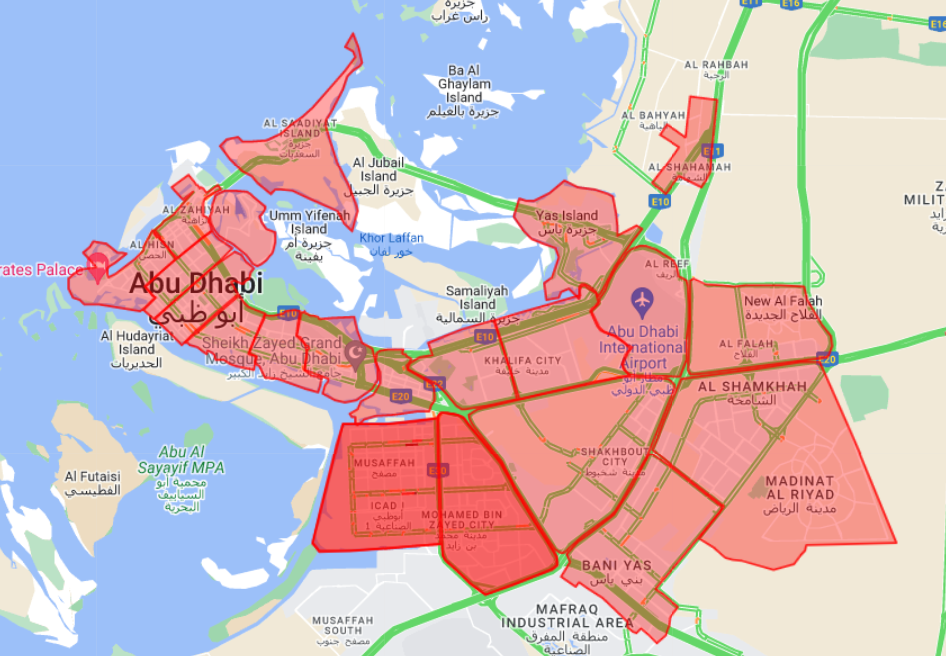 If your address is not covered, please contact us.
Our special offer for your Wellness or Sport center
Collection service for one year:
Encourage collection of recyclable materials in your school with the installation of 1 recycling box already included for plastic bottles and cans, branded and provided by RECAPP (collection service and bags included)*
Build your own RECAPP community with us: engage your clients and visitors in a sustainable journey and access data about their recycling commitment with KPIs assessing the performance of the RECAPP collection service through your RECAPP dashboard.
Including a communication Kit for your Wellness or Sport Center:
Access to a large audience and position your company with a strong eco-friendly image to all our RECAPP community:
- Ready made content to engage your community (website content, Newsletter, and social media post)
- Be rewarded for your commitment with our RECAPP label "I Recycle with RECAPP"
Option:
Possibility to become a reward partner by providing discount or vouchers for the RECAPP community.
Choose either a monthly payment* (AED 119 / month)
OR
Save money by suscribing for 1 year (AED 1,190 / year = equivalence of AED 99/ month or 2 months for FREE)
*Monthly payment with 3 months commitment.