Subscription
Extend your subcription to paper and recycle more!
1 Recycling Box for Paper delivered at your premise with plastic bags as needed
4 collections per month (request online)
Recycling of paper.
This product is only if you want to extend your current Plastic bottles & Cans subscription with paper collections.
This service is available in our covered zones
AED 70.00
for subscriber only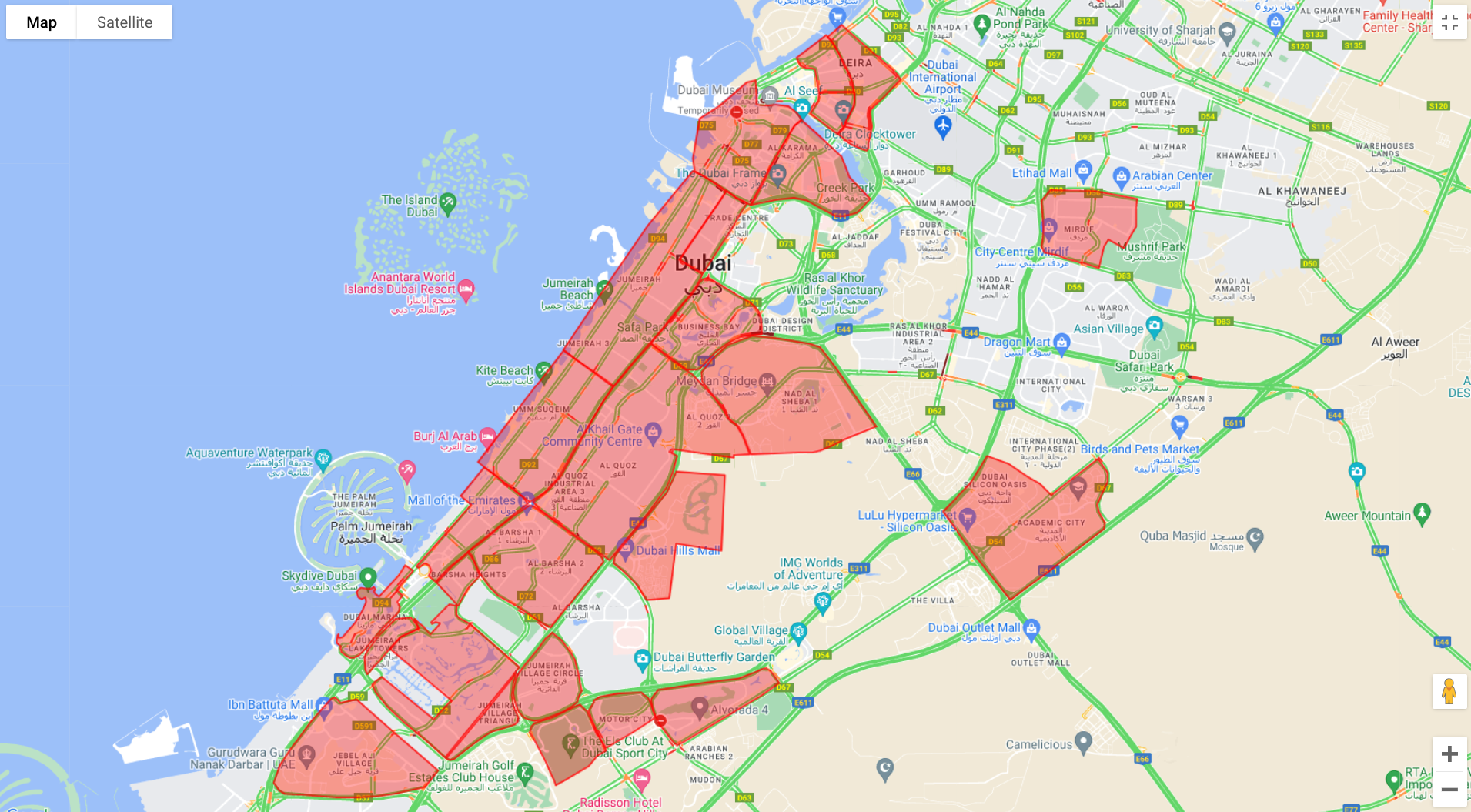 Coverage area for Abu Dhabi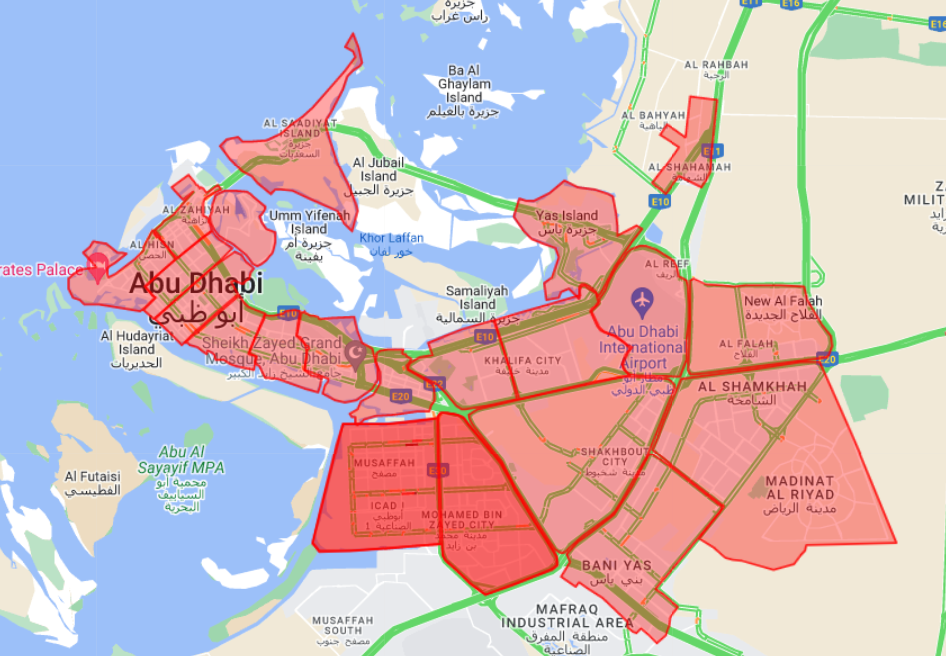 If your address is not covered, please contact us.
This Paper Box have the following dimensions:
Width: 38 cm
Depth: 35 cm
Height: 90 cm
The following types of paper are considered as compliant and can be recycle:
Office paper, mix paper, paper cutting waste, newspaper, magazines, brochures, kraft paper packaging, sack kraft, etc.
Each additional collection will be subject to an additional cost.
The Recycling Box for subscribers is not collected and will remain kept at your premises. Only bags full of recyclables are collected.
Two bags are provided upon subscription and will be replaced during the collection time according to your needs.